intelligence for cargo sales
CARGO MIND is an a.i. software solution that plans for optimal cargo space utilisation in seconds, while adhering to aviation regulations.
multiple ULDs. planned in one click.
plan multiple ULDs simultaneously, with results delivered within seconds.
smarter, more comprehensive
constraint-based planning maximizes ULD volume utilization while ensuring plans are fully compliant to regulations and your needs
volumetric optimization
​
best possible fitting plan for available cargo volume
shipment priority
ensures high-value, special cargo is prioritised for carriage
DG regulations
plans are fully compliant to IATA regulations
center of gravity
for ULD stability during transport
visual. communicative. understandable.
ULD plan results are shown with a 3D interactive viewer, which makes it intuitively understandable, even to the untrained.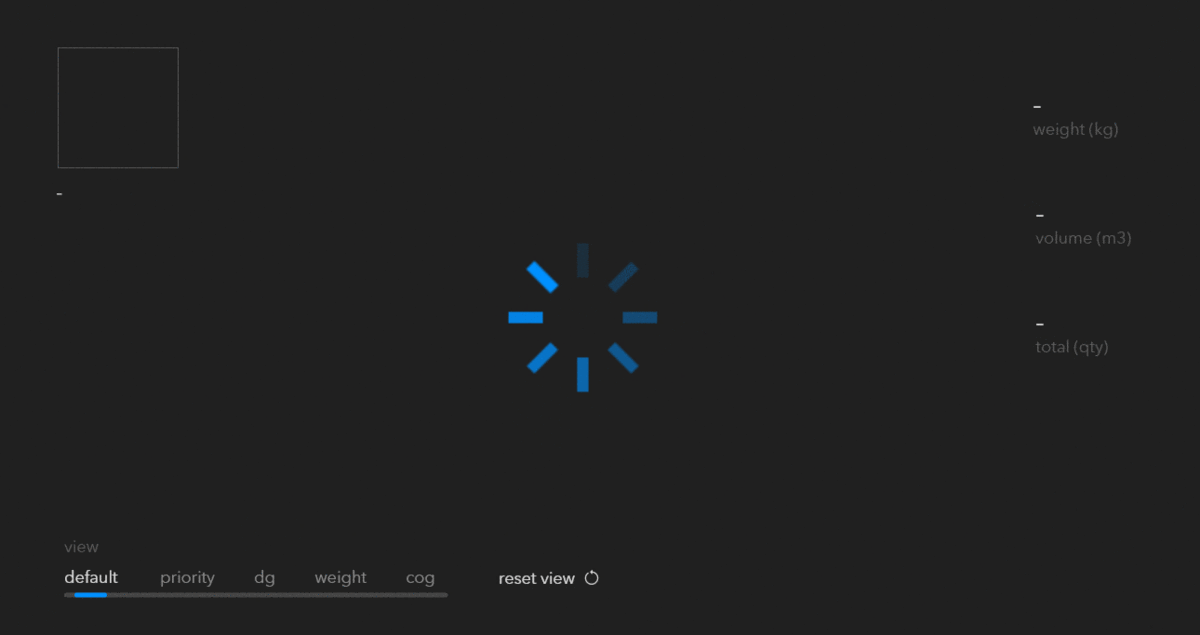 quality build-up with CARGO MIND + assemble
For consistency between ULD planning and actual build-up
Assemble is a CARGO MIND plug-in, which auto-generates build-up instructions for each planned ULD.
Instructions provide workers with visual guide and necessary information for easy retrieval and placement of cargo.